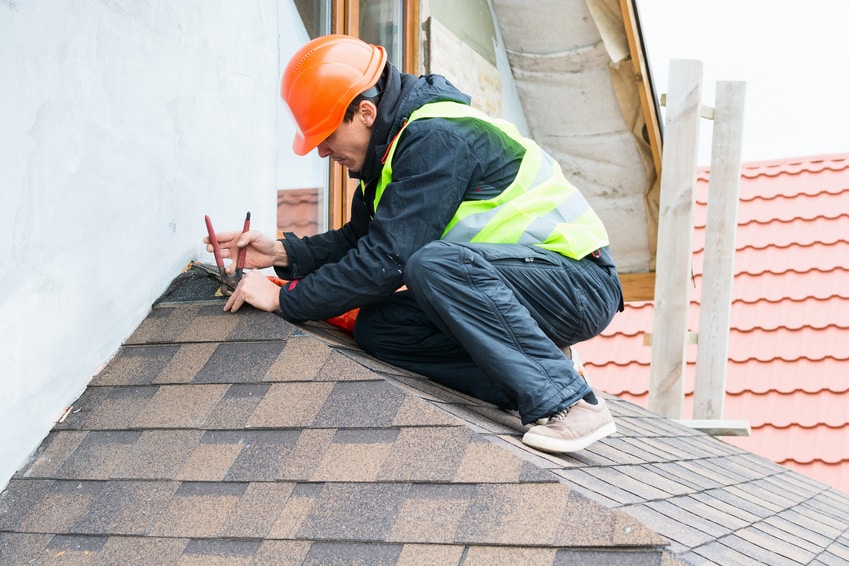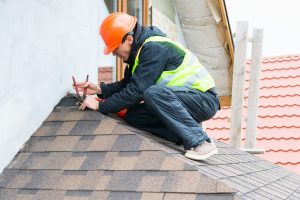 When you're looking to improve your home, you're looking to get the best possible return on investment (ROI). There are many ways that this can be done. Landscaping, replacing your siding, remodeling your kitchen, even replacing the front door can all net a return in the future.
But one of the biggest things that can be done, with a good ROI, is roofing replacement.
Replacing your old roof can lead to a number of benefits for your home, including giving you a good return on investment. Having a new roof on your home can significantly raise its value if you choose to sell. You'll make back around 70% of what you spent on the roof.
This means that it's important to contact a good roofing company or roofing contractors to make sure that you get the job done right. You want your roofing replacement to look good and have no issues.
A new roof can also help you save energy and money every month, reducing the cost of things like heating and cooling. Nearly 40% of heat loss in a home is because of the attic leaking out the heat. Getting a new roof can help fix these problems, stabilizing the temperatures inside of your home year round.
There is also the added benefit of getting a manufacturer's warranty on a new roof.
This benefit only comes into effect if you hire a legitimate, certified, contractor that is authorized to provide you with a long-term warranty by the materials manufacturer. The terms of the warranty can differ depending on the manufacturer, but it is always important to get a long-term warranty with the replacement roof.
Roof installation itself can differ in difficulty, and what needs to be done during it depends on the style of roof. A metal roof, for instance, is going to be different than asphalt shingles. A professional will know how to install them properly, no matter the materials.
It's important to install them correctly, as a poorly installed roof, like placing one roofing on another, can lower the lifespan by years.
There are many other benefits to getting a roofing replacement or hiring professional roofers to do it for you. If you have any questions concerning getting a replacement roof, contact us. We'll be happy to help.