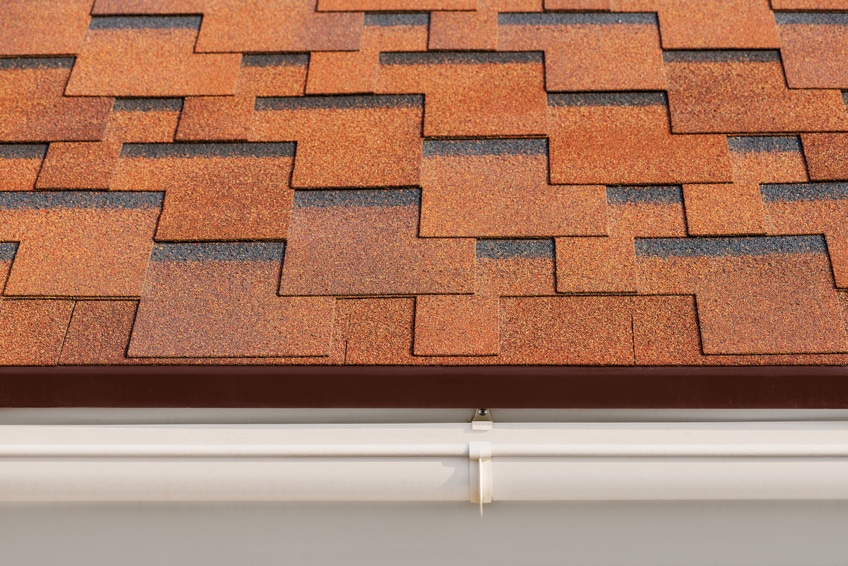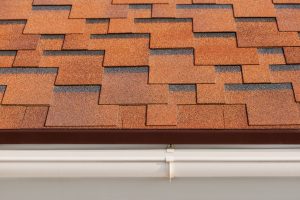 Roof installation can get expensive relatively quickly. A single roof square is the equivalent of 100 square feet of space; roof contractors typically charge between $3.25 to $4.25 per square feet. Therefore, it's important to choose the right roofing shingles when you need a new roof.
There are many types of roofing shingles: cedar, tile, slate, and metal to name a few. However, asphalt shingles are one of the most popular types with their recyclability and easy installation. If you need roofing repair or if you need a new roof, asphalt shingles may be the best option for you.
The benefits of investing in asphalt shingles
Asphalt shingles are incredibly popular with homeowners because not only are they easy to install, but they're also incredibly versatile. Asphalt shingles can be made to go in any direction allowing you a customizable look to your roof. They also come in an extremely wide range of colors so no matter the style of your home — ranch, colonial, craftsman, etc — your roof will match in terms of design.
Additionally, asphalt shingles are incredible with weather conditions. When consulting your roofing company, consider talking to them about Class 4 shingles which have a high-impact resistance rating. These shingles are able to withstand some serious hail, not to mention winds as high as 130 mph. They also have a Class A fire rating when installed using a fiberglass mat, effectively protecting your home from the spread of flames in the event of a house fire.
Finally, because of their ease of installation, weather resistance, and relative low cost of installation the asphalt shingle can ultimately save you money in the long run. Asphalt shingles can last up to 20 years and so depending on how long you own your home, a roofing repair will only be necessary every handful of decades.
Asphalt shingles are a great investment. They'll save you money in the long-run and when the time comes that they need to be replaced, you can recycle the old asphalt shingles from your roof and use them as by-product for paving. Easy to install and easy to maintain, the asphalt shingle will last you years protecting your home from rain, snow, and hail.