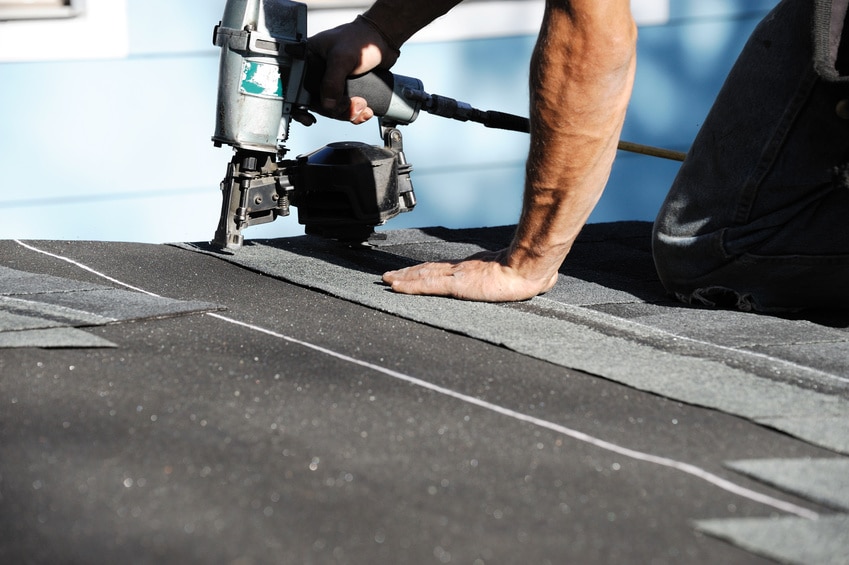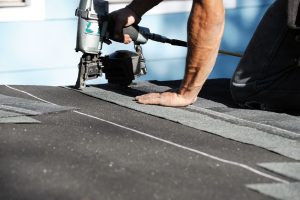 Under normal circumstances, a roofing replacement should take place when the weather is warm and dry. This makes the installation safer for roofing contractors and ensures your home's attic isn't any worse for wear.
However, it isn't always possible to plan the time when you need an asphalt roof installation or roofing repair. That being said, here are a few ways you can prepare for an emergency asphalt roof installation during the winter without suffering from frostbite.
Plan for installation around daylight hours
One of the most common problems with roof installation during the winter season is the lack of sunlight. Days are shorter, which means your roofing company may have to stop working earlier in the day than they would otherwise during the summer.
Prepare for a longer installation
Wet and cold conditions paired with limited daylight can make your roof's installation process take longer than it would otherwise during the warmer seasons. It may also take longer because snow may need to be cleared off the roof, the roof repair service will need to ensure proper safety measures are taken, and materials will need to be kept dry.
Prepare for a thorough inspection
Before a roofing company can begin replacing or repairing your roof, the service must first inspect your roof to ensure it's safe to walk on. This is because an old roof, when coupled with snow and ice accumulation during the winter, can be at risk of collapse.
Your asphalt shingles will need to be kept warm
An asphalt roof installation can be tricky during the winter. This is because asphalt shingles are typically installed in weather between 40 and 85 degrees Fahrenheit. When asphalt shingles are installed at temperatures below 40 degrees, they can crack and break. Therefore, your roofing company will need to store your shingles in a warm place up until the moment they're installed.
Your home's roof should be inspected at least once or twice a year to help prevent damage. If your home's roof is in need of a repair or roofing replacement, contact the professionals of BandB roofing today.