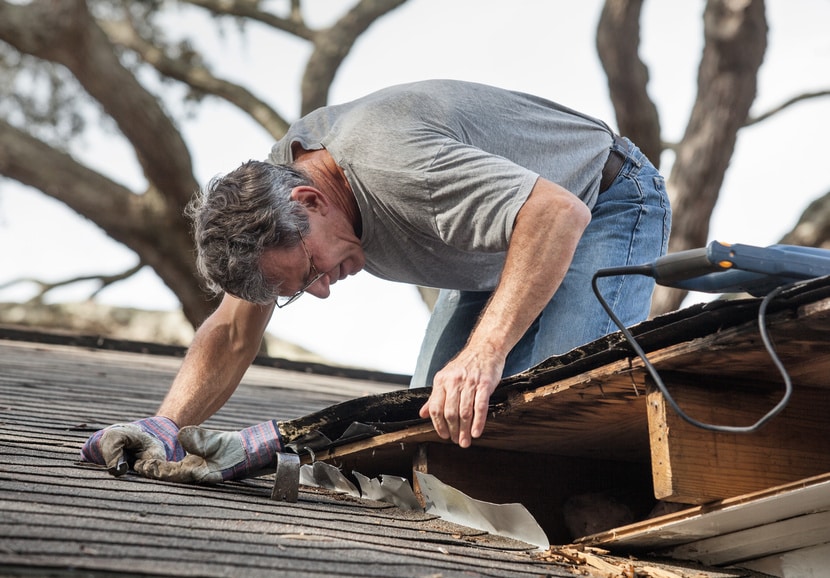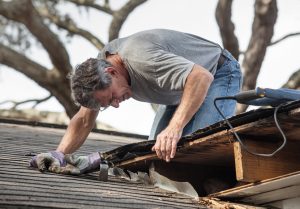 Taking care of your house as a new homeowner can be an interesting, and slightly intimidating, experience. But if you're attentive to your home and seek maintenance early before a common household problem such as a leaky pipe turns into a disaster, then you're sure to be in the green.
This applies to paying attention to your roof. Strange, right? As a tenant in an apartment building, when was the last time you considered the state of your roof unless it was leaking? But now that you're your own landlord, paying attention to your roof and shingles is your responsibility, and if something goes wrong and you're not aware, it can cause quite a lot of damage. Here are some things to keep an eye on:
Maintenance
One of the best ways to avoid damage to your roof is to perform routine maintenance. Typically, your roof should be inspected by a professional once or twice a year under normal circumstances. Roofing repair is an easy thing to deal with, but if your roof's damage is irreparable due to a lack of maintenance, you may need to hire a roofing company to perform roofing replacement and roof installation.
Curling shingles
A sign you may need roofing repair is if your shingles are beginning to curl upward, a condition you can detect by looking at the direct slope of your roof and house. Curling roofing shingles means the shingles are older and need to be replaced or, if there are too many, you may need a new roof entirely.
Bounciness
Another sign you may need roofing repair is if you notice a bounciness to the roof when you walk across the shingles. This may be an indicator of moisture in the insulation and decking, which can cause your roof to weaken. While the weakening of the roof is dangerous in itself, the presence of moisture can also create molding and air pollution. Another way to tell if moisture is weakening your roof is to look for light. If you have an attic, wait for a day with direct sunlight and then check to see if any light is passing through the roof and into the room. If it is, it may be time for a roofing repair.
Maintaining the quality of your roof is essential to a safe household and a safe family. Be sure to pay attention to any abnormalities in your roofing and perform regular inspections on your roof to reduce the possibility of an emergency.